Saj
A few months ago, my friend Anjana and I, along with a few fellow bloggers, had the chance to visit Mahabaleshwar over the weekend, courtesy Saj Resorts. Saj offers a sprawling property filled with quaint cottages, beautiful strolling paths and a spectacular panoramic view of the mountains. What better way than this to spend the weekend?
Upon arrival, we were greeted with refreshing drinks accompanied by trays full of freshly picked strawberries. (Yiss!) Our cottage was chic and spacious with a little private garden complete with canopy swings, at the back. We spent the rest of the day relaxing and getting to know the other bloggers a little better over dinner. Highlights of day 2 include early morning strawberry picking at a local farm, indulging in an authentic Rajasthani thali for lunch (it's vegetarian but SO good), stargazing through a telescope where I took some amazing shots of the moon and post-dinner huddling around a bonfire till late into the night. Fun times!
We also made sure to take a few ootd photos for you gaaiiiez. Enjoy!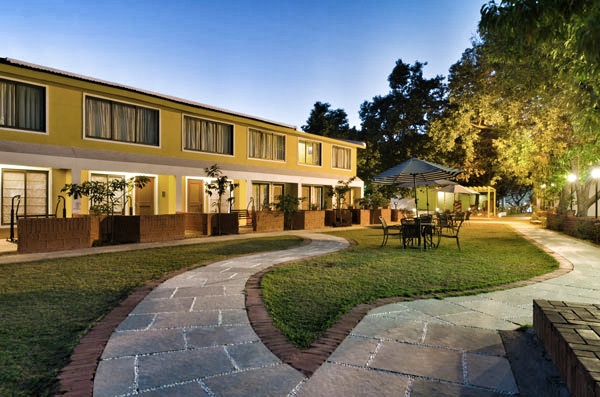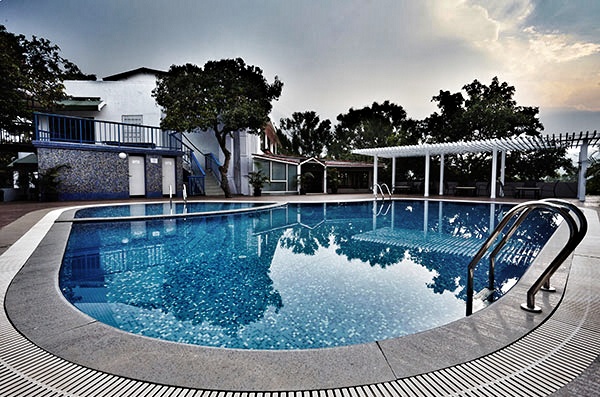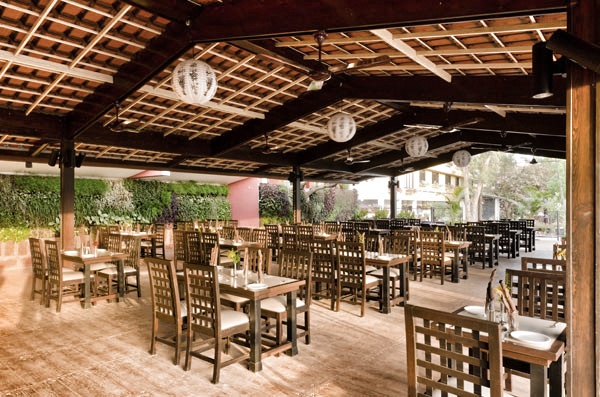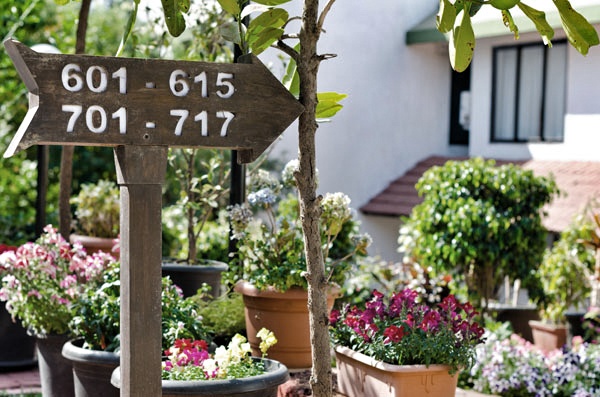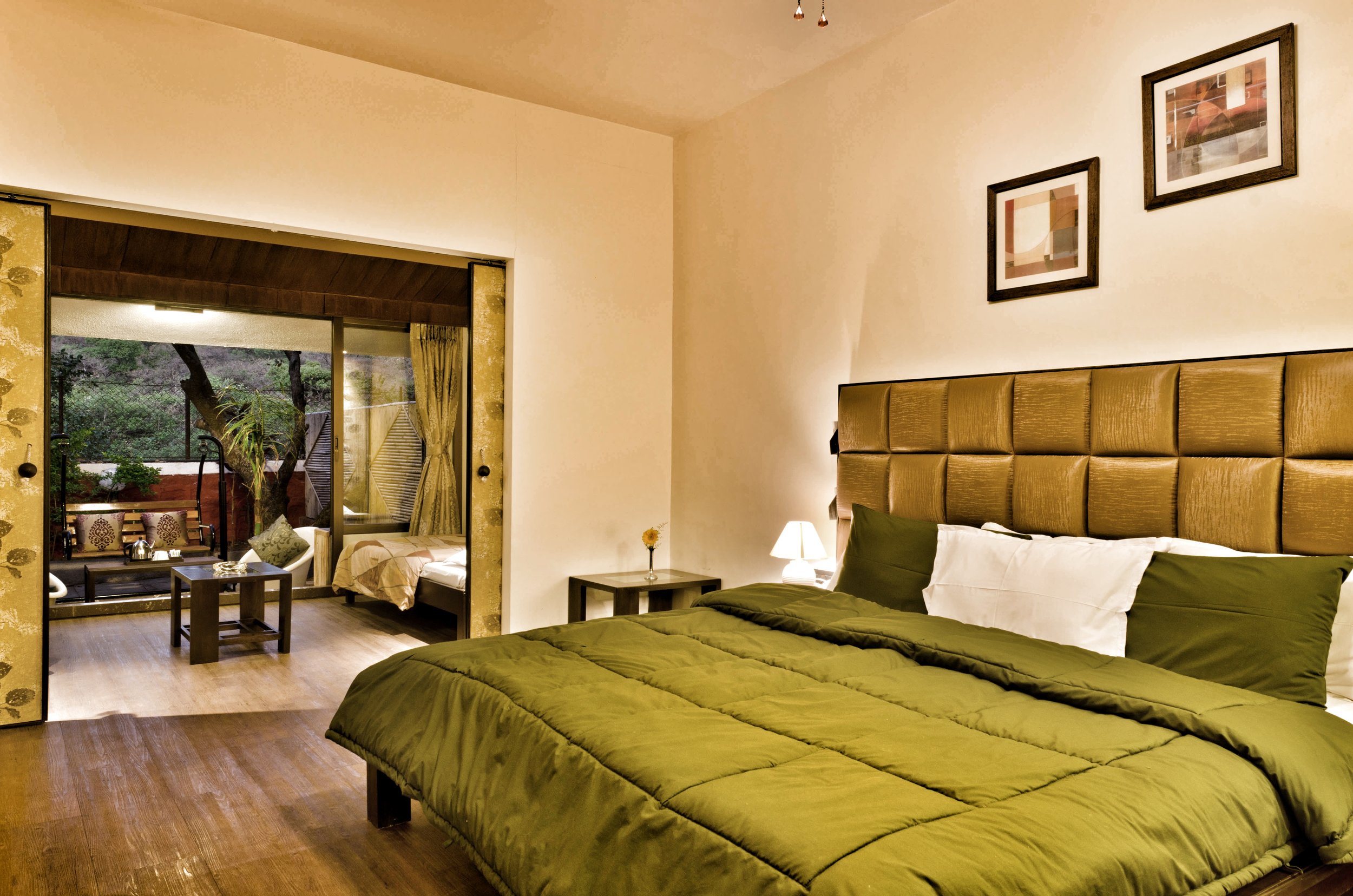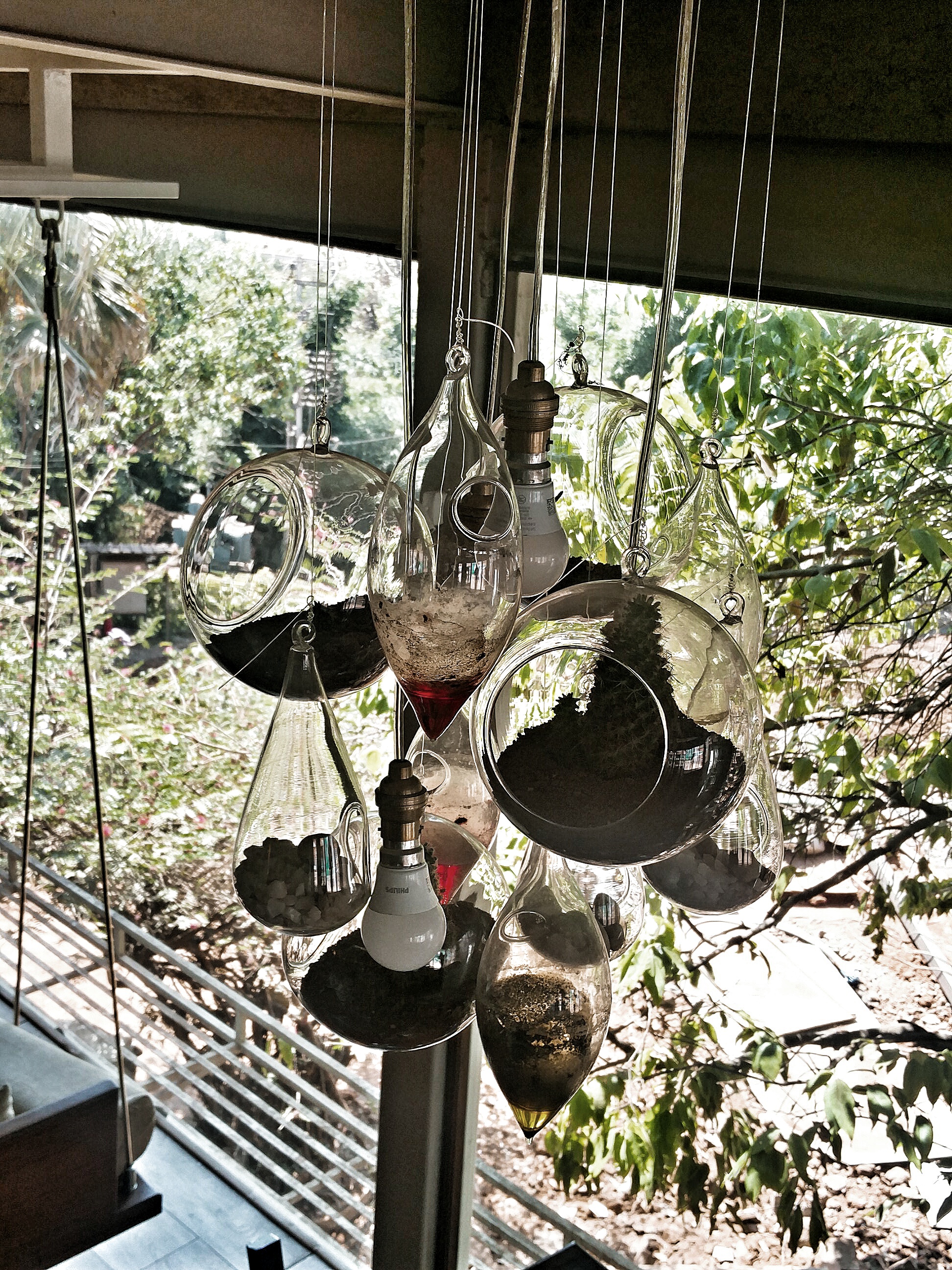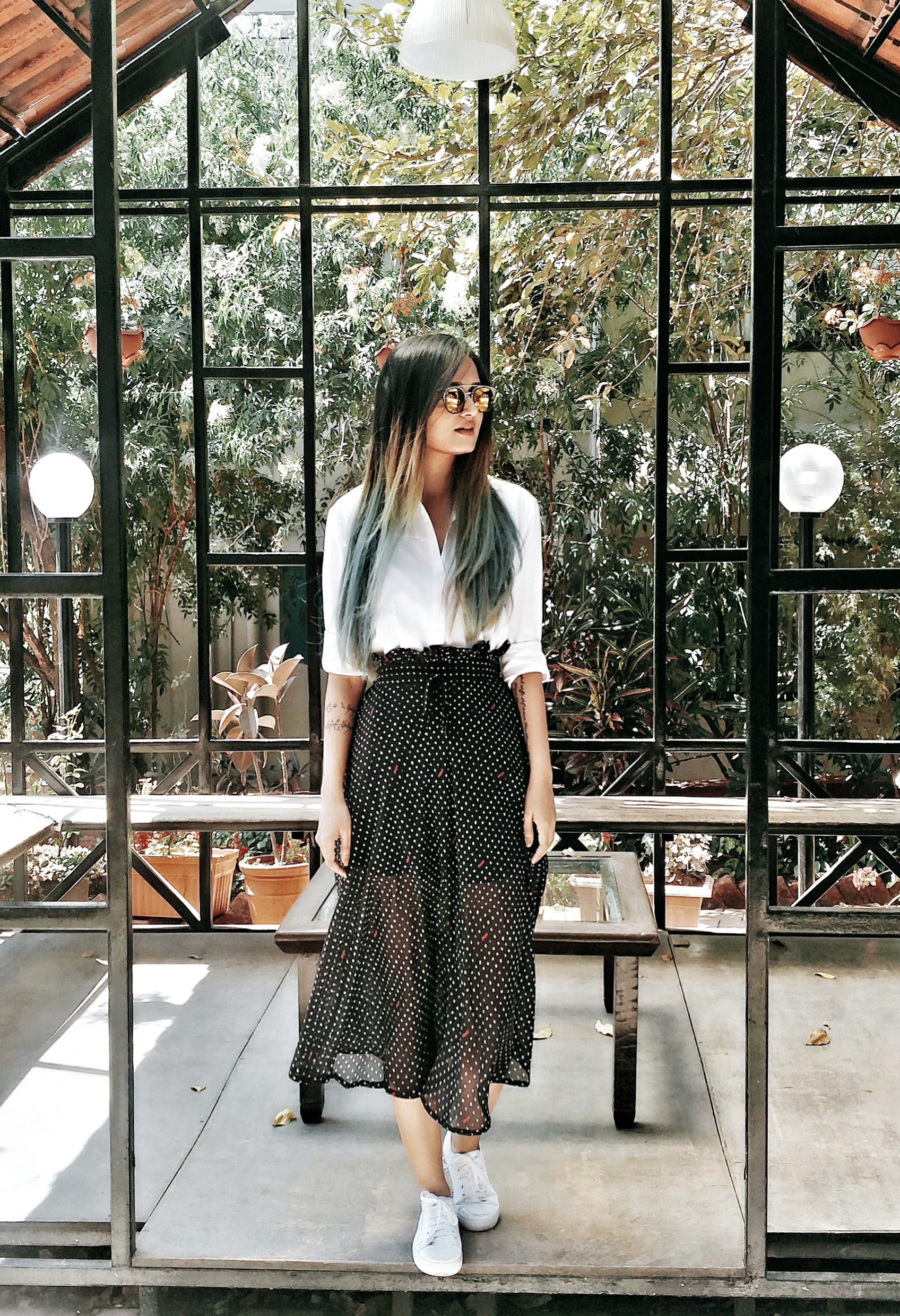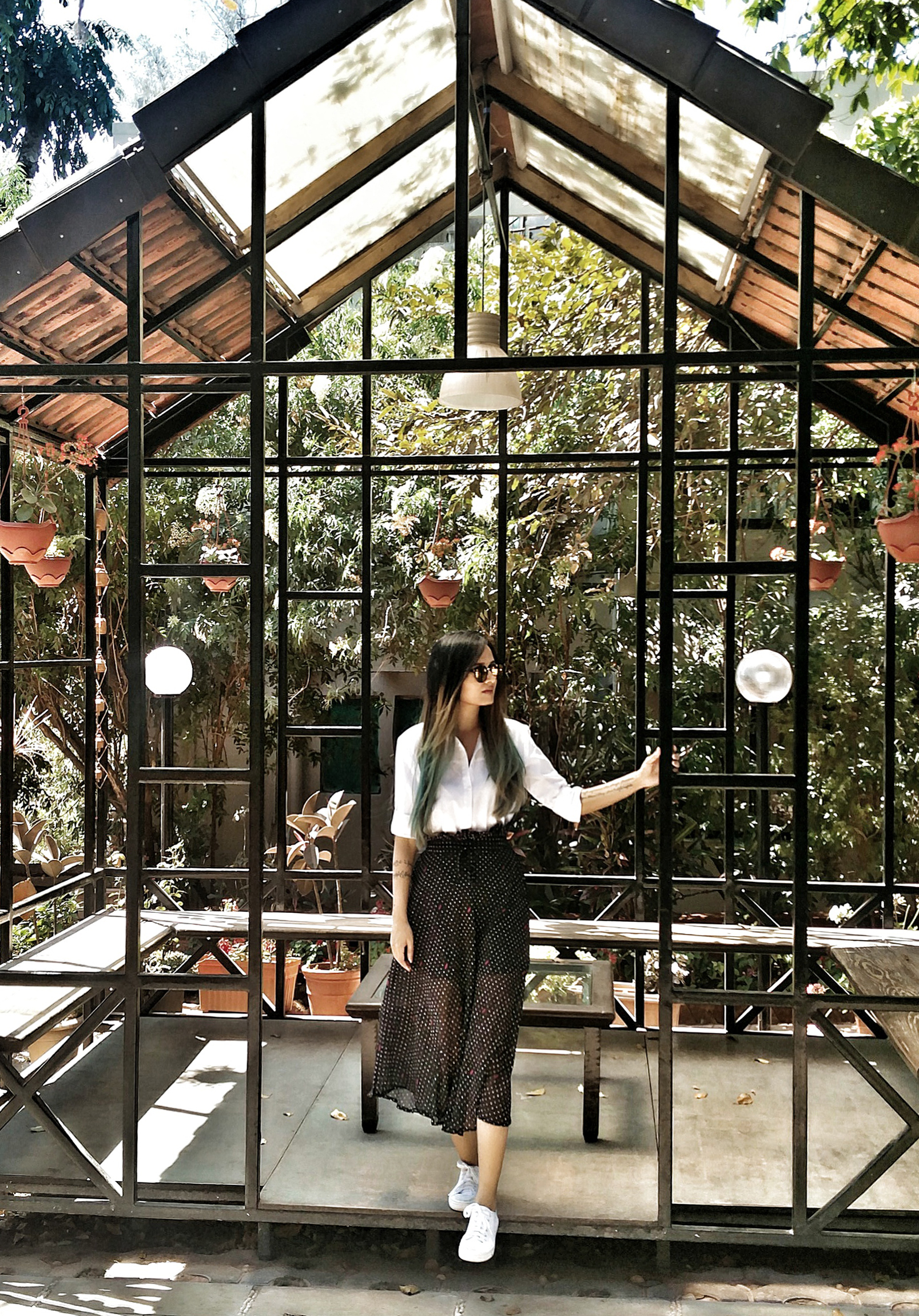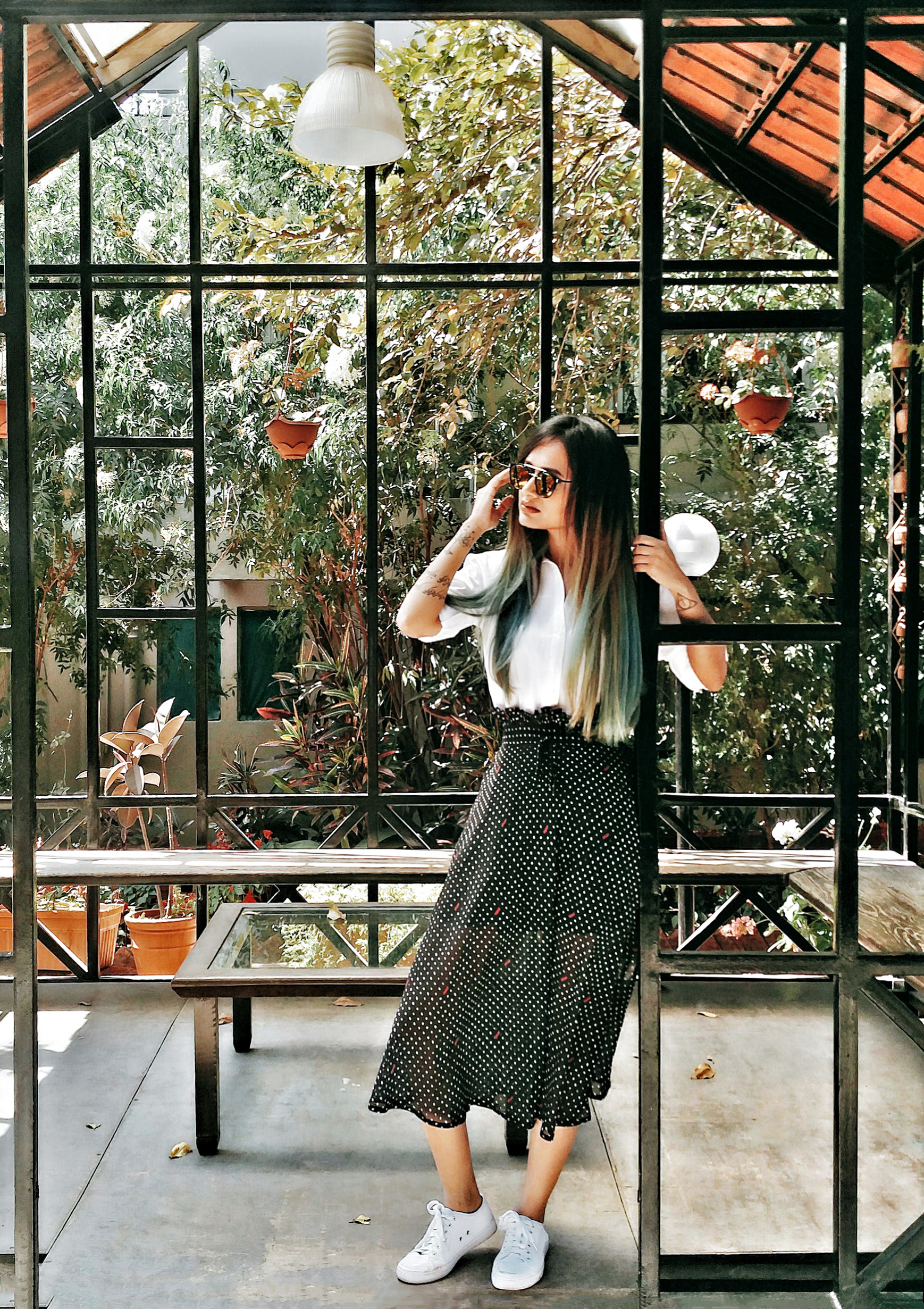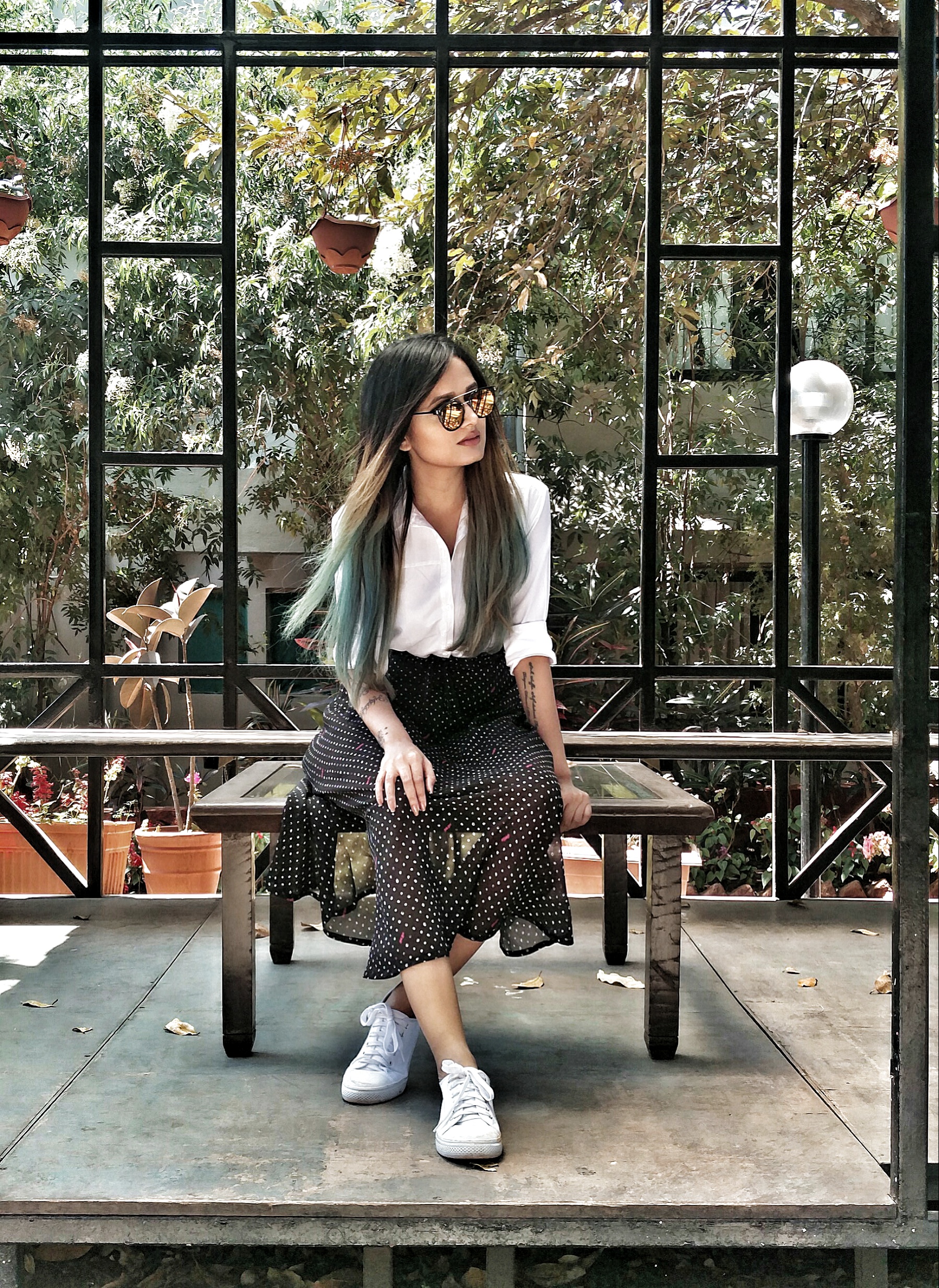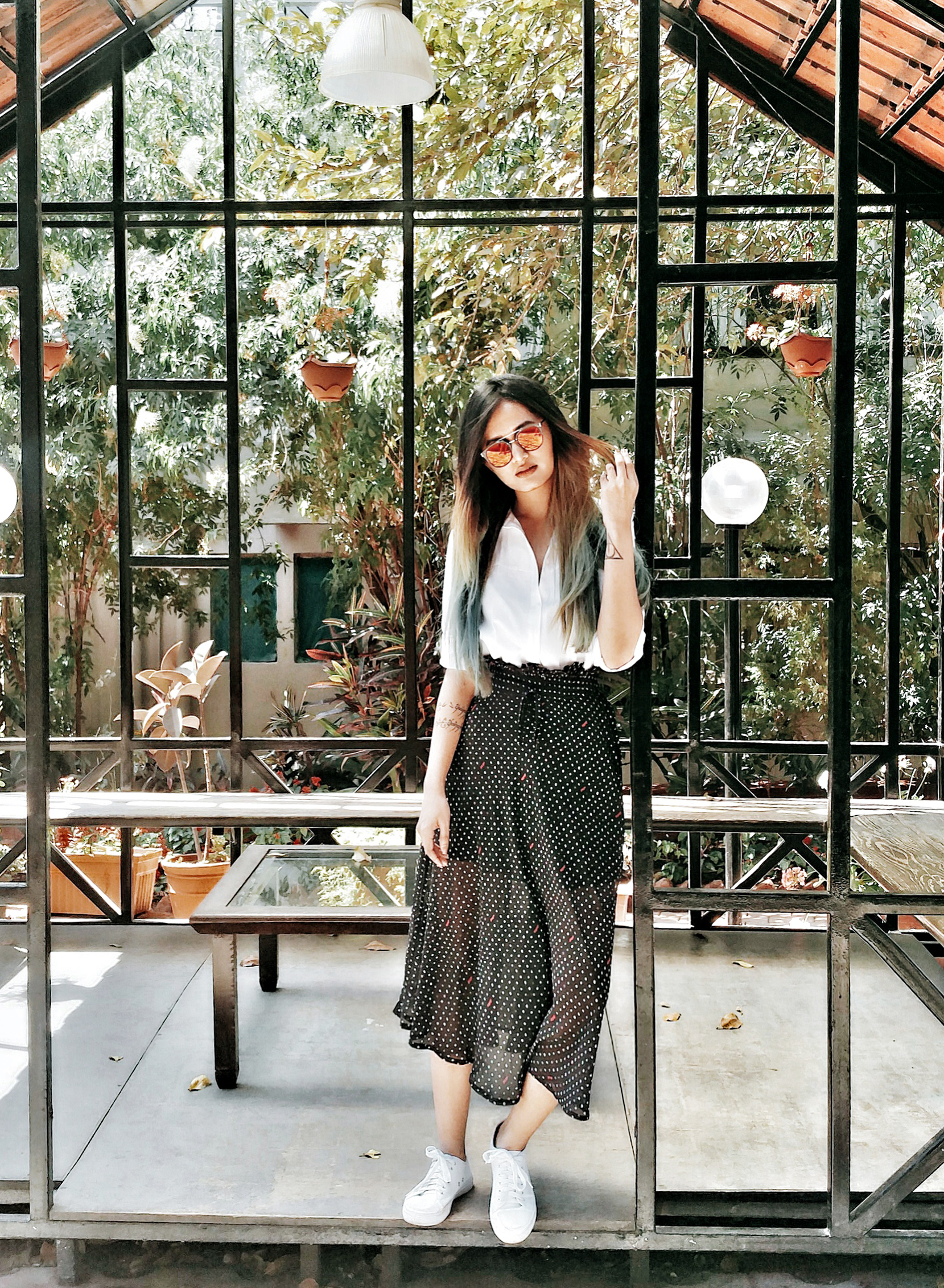 LOOK 2:
Mango Shirt
H&M Skirt
LOOK 3:
Splash India Dress
Zara Belt and Boots
LOOK 4:
Koovs Crop Top (similar)
Zara Boots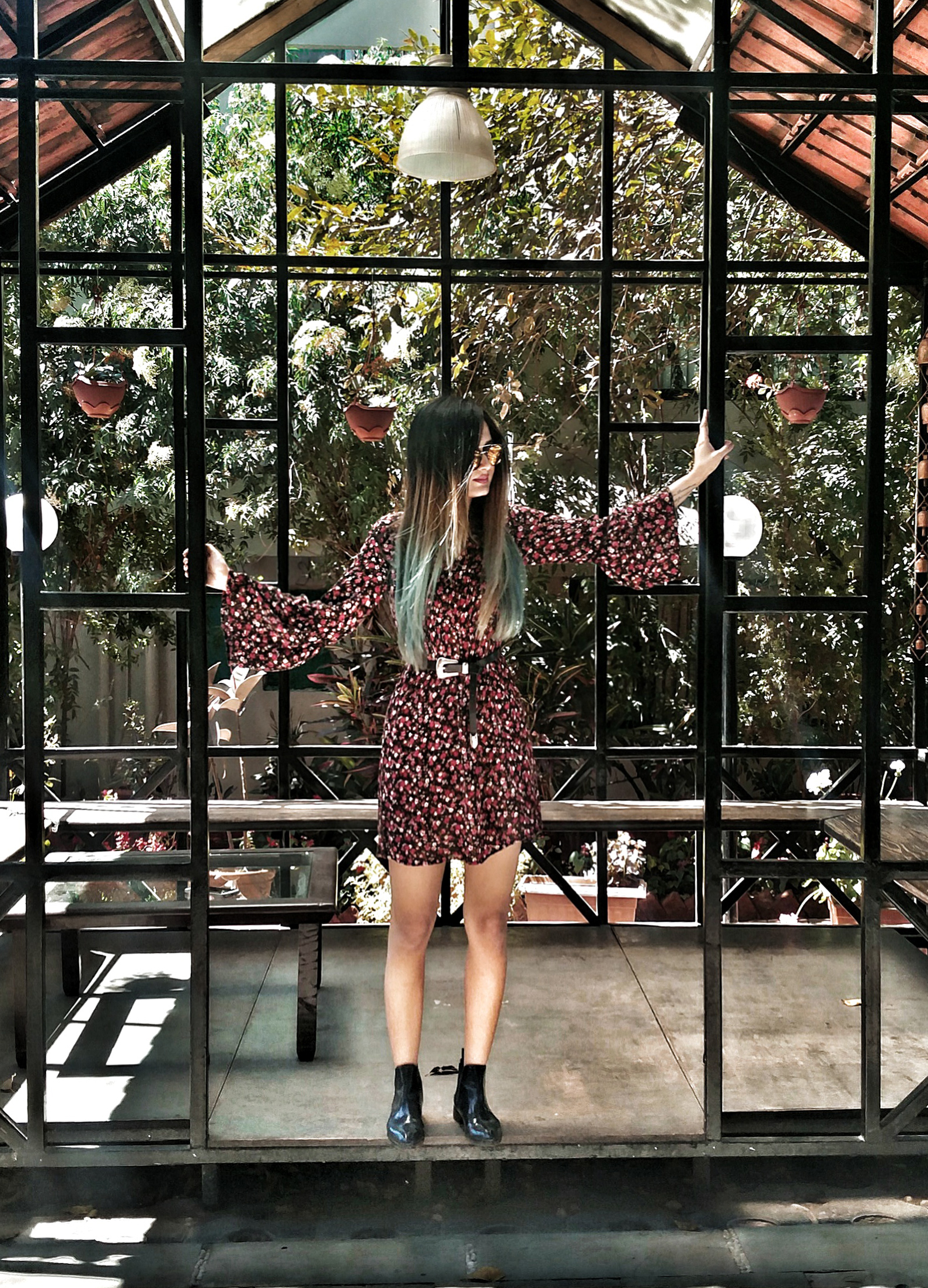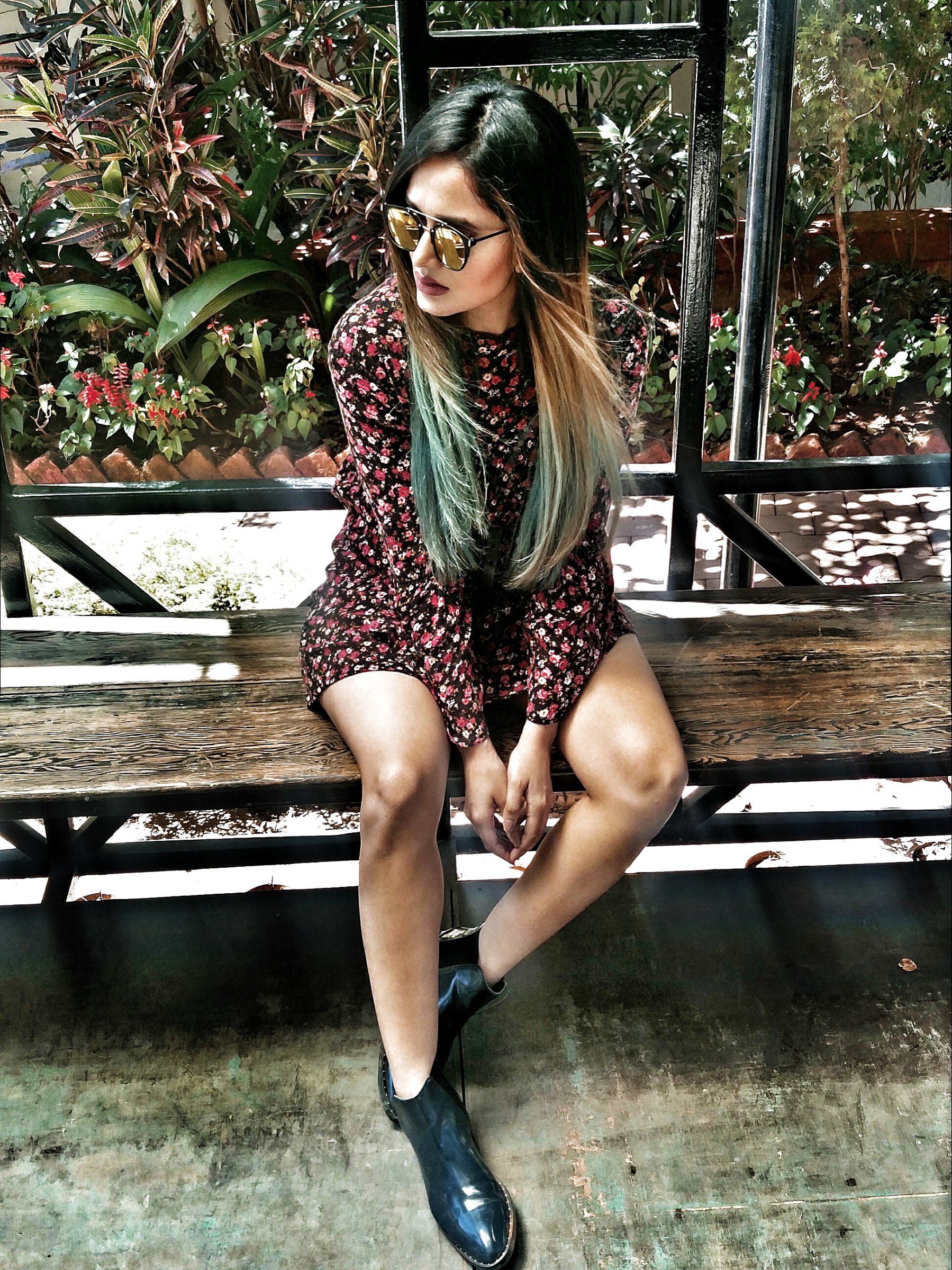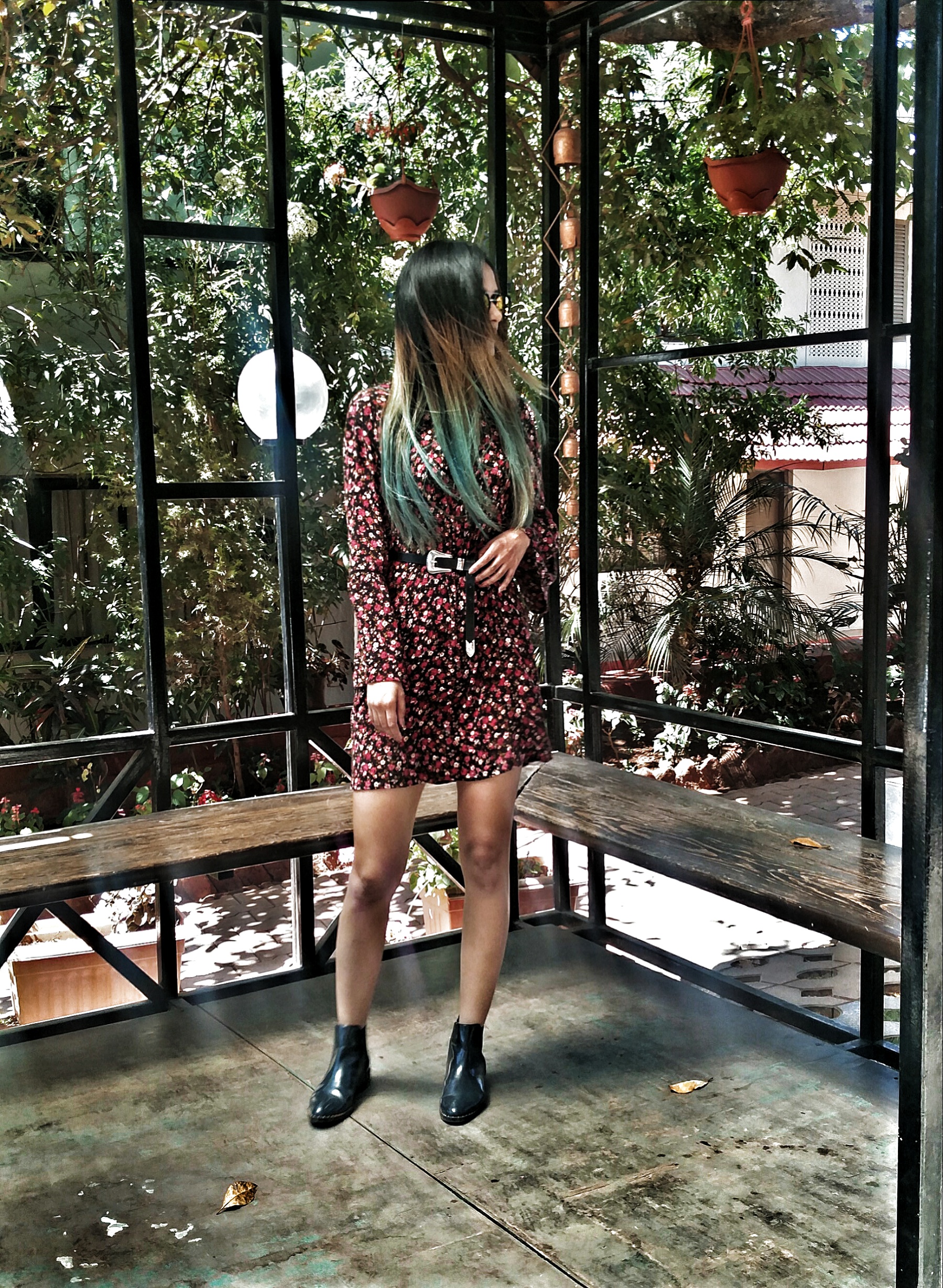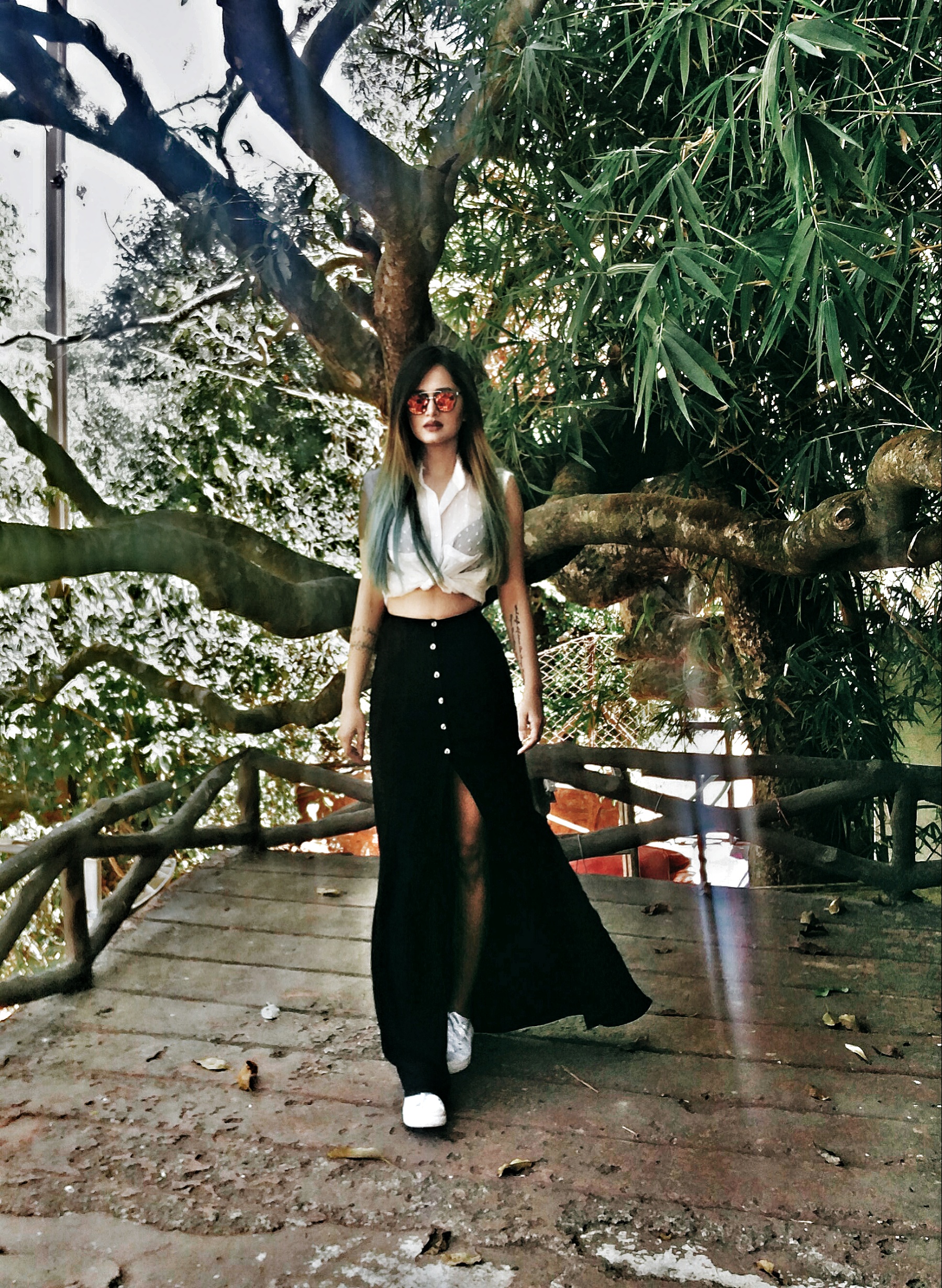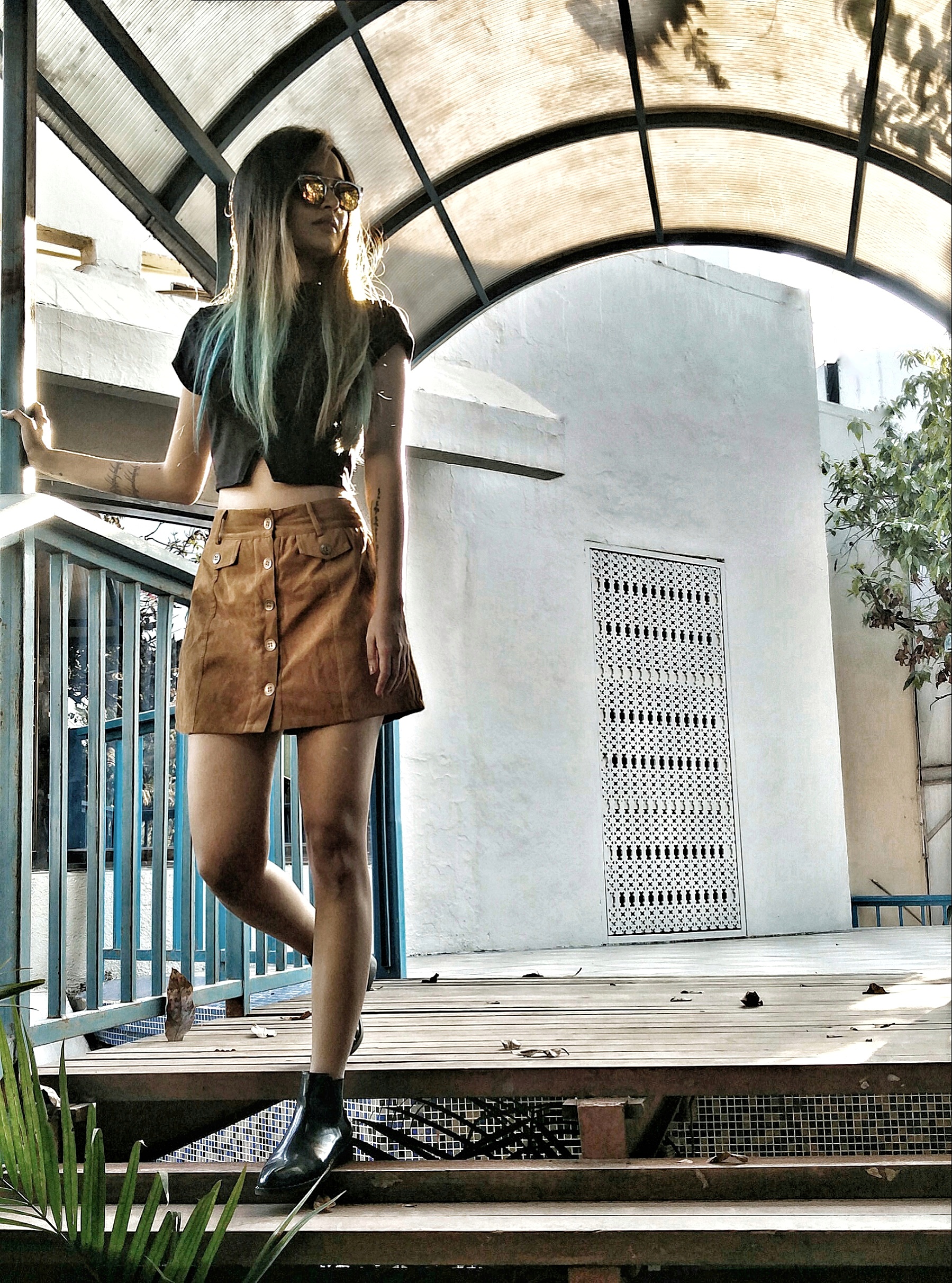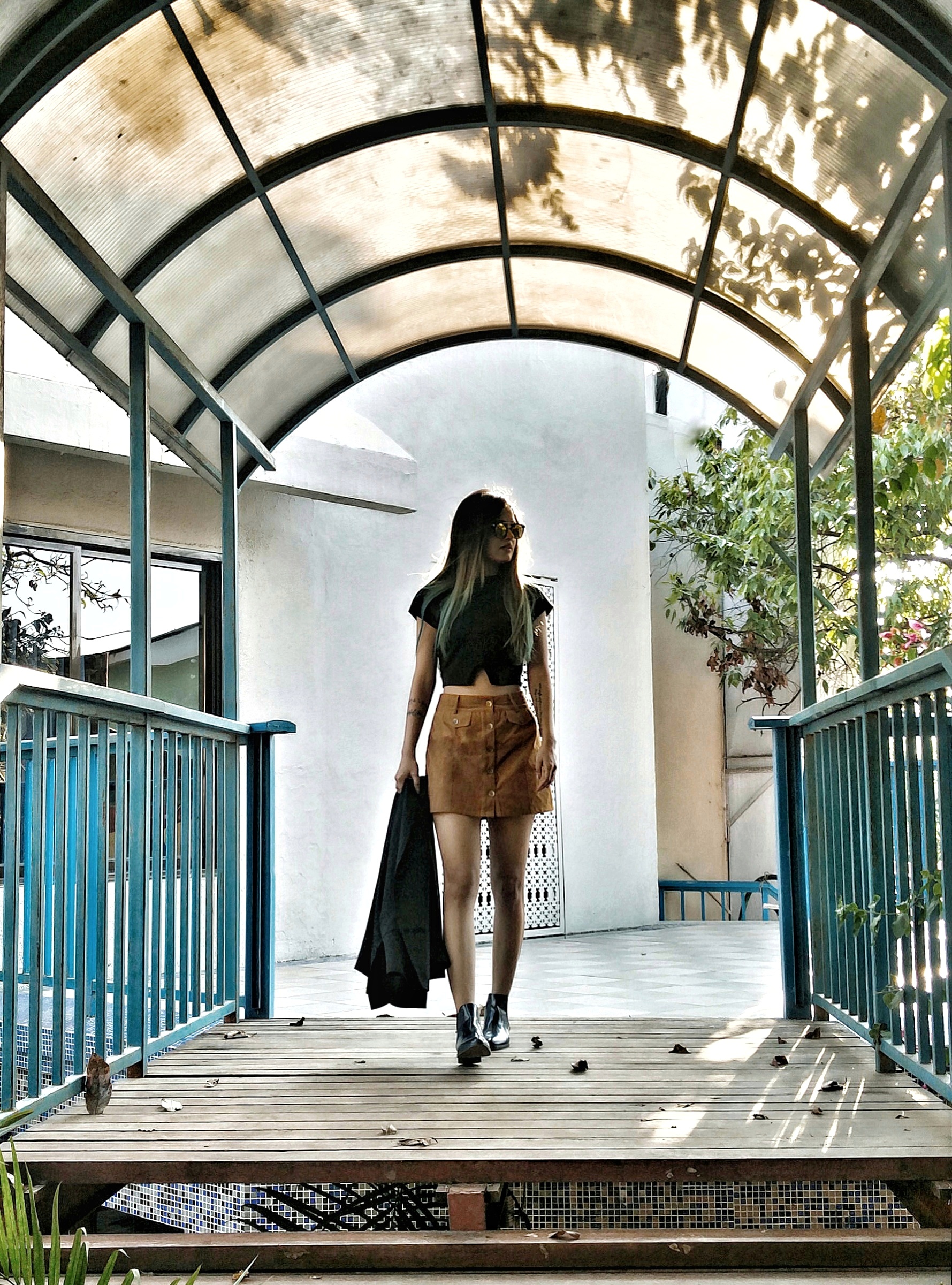 LOOK 5:
Zara Dress and Boots
Dior Glasses