Crop Tops
As your Flipkart Fashion Expert, for this month I'll be covering another major sartorial trend that has managed to capture the hearts of many - the crop top. Let's face it, the crop top has made successful comebacks season after season and shows no signs of fading.. But well, why should it?
When styled right, the crop top can be the perfect match to almost every occasion. Be sure to pick one that offers versatility, infinite pairing options and sleek design, preferably in a neutral shade.
Date Night
If you're looking for something fancy-fun for date night, a midriff baring crop top with high waist palazzos would be a good place to start. Add a cape jacket for extra slayage.
Partayy!
Monochrome for the lazy soul! Pair your crop top with a high-waisted skirt, belt and blazer and you will look put together in no time. Love how this outfit can be such an easy go-to.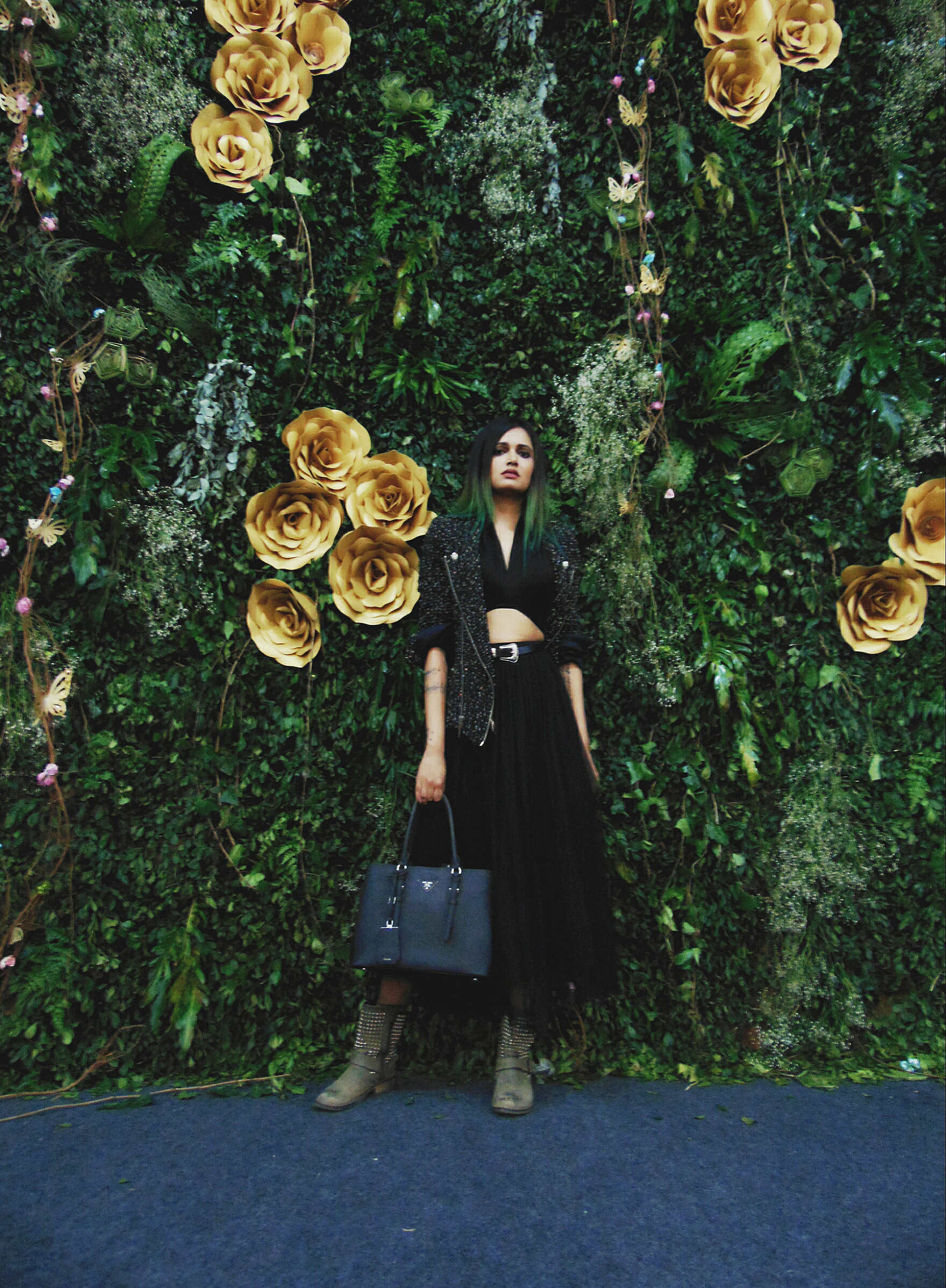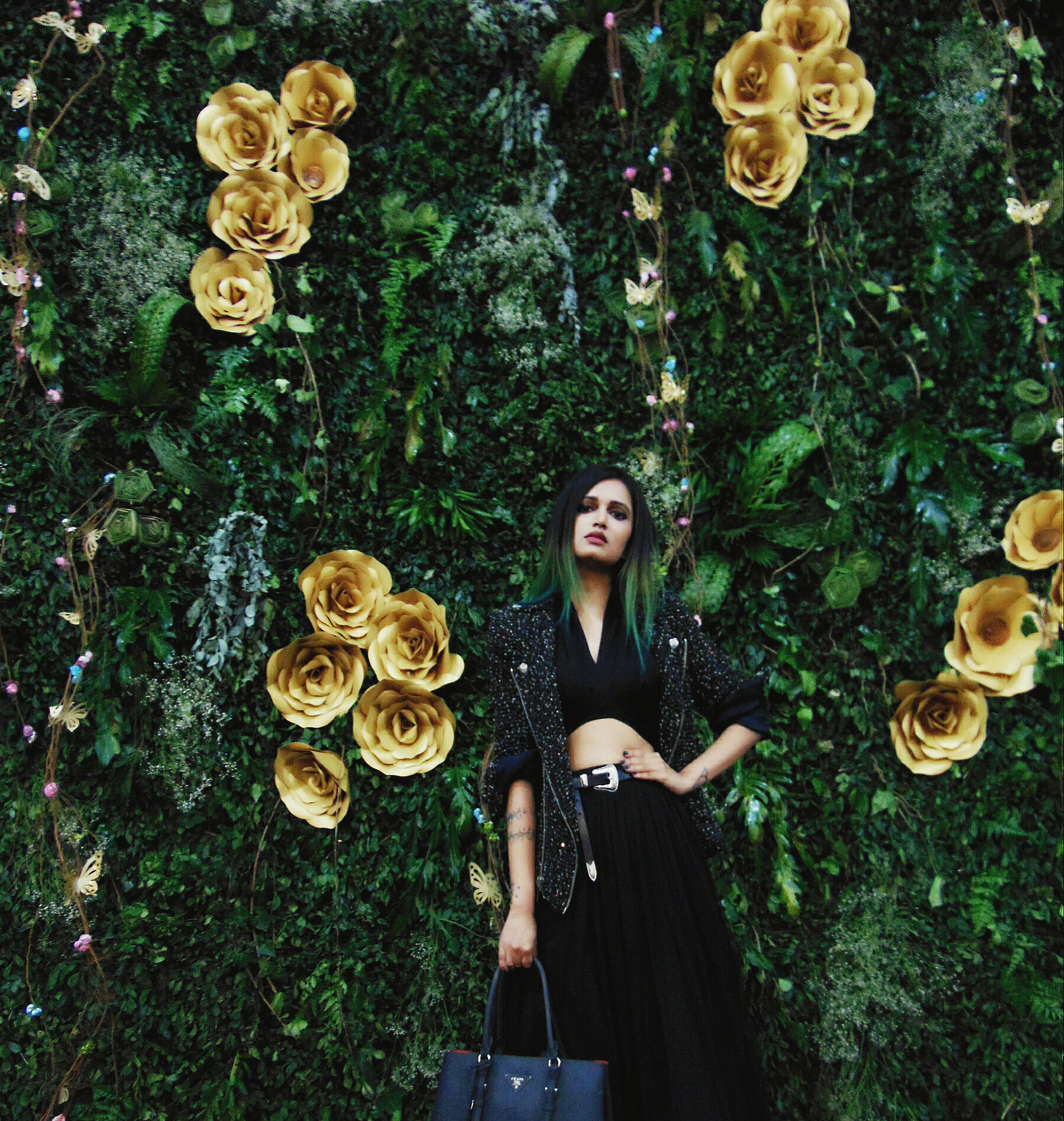 Casual Day Out
A high neck crop top is a good choice if you love necklaces. I paired mine with a yellow skirt for a more casual feel. Especially love how the cut on the mid-riff adds texture to the otherwise plain top.
Work
Yes, crop tops can be worn to work as well– just be careful not to show too much skin! If you share the same love for neck-pieces as I do, then a high neck crop top is pretty much the best way to show them off. I layered it under a long coat to add to the formal feel of the outfit. Maybe ditch the necklace and heels if you wan to go for a completely formal look.
The best bit is, I picked up mine on a budget buy from Flipkart. Head over to their site to find some great deals on crop tops, and do let me know how you style them. Until next time!